The Construction Leadership Network (CLN) was formed on the principle of bringing together top construction entrepreneurs and their key personnel to exchange ideas and share best practices to improve the industry, themselves, and their organizations.
CLN is comprised of construction professionals from the United States and Canada:
General Contractors
Construction Managers
Design-Build Contractors
Developers
HVAC Contractors
MEP Contractors
Specialty Contractors
Other Industry Providers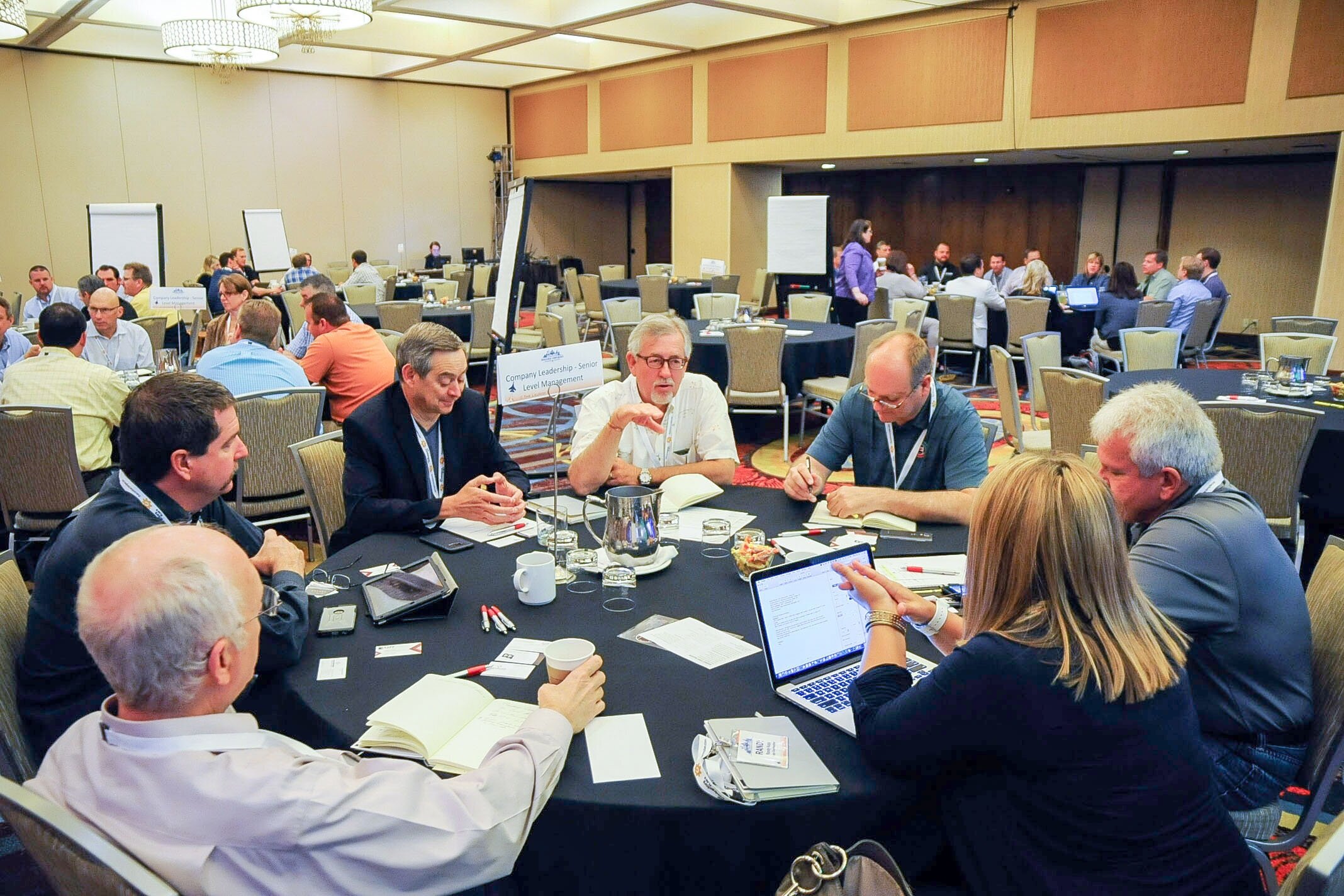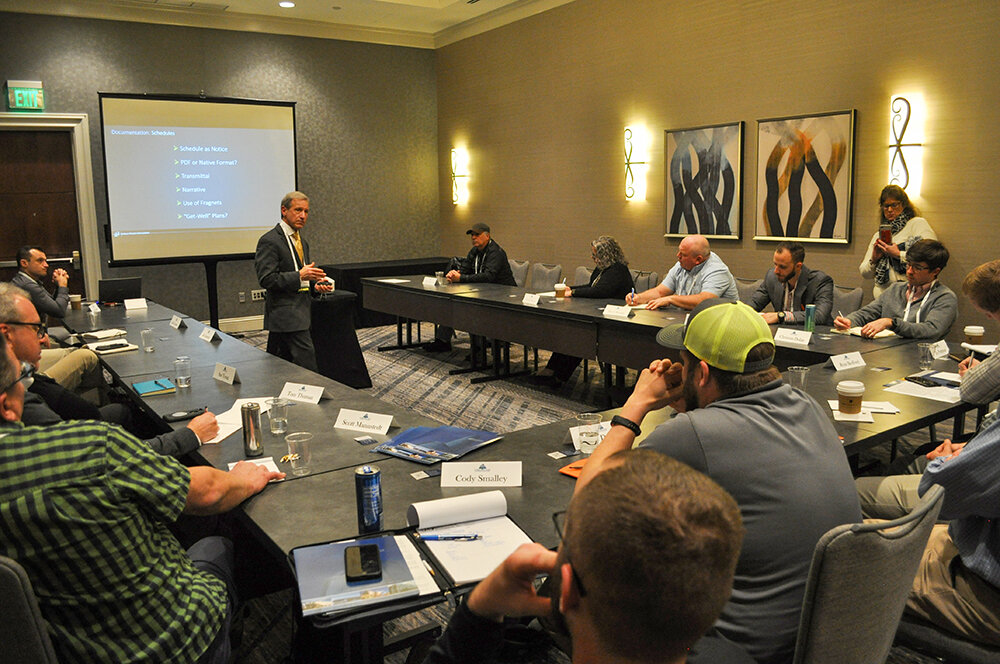 It all comes together at the Annual CLN Conference where members:
Exchange information on projects, delivery systems, and best practices
Learn from industry experts
Hone sales and marketing skills
Discuss success and share lessons learned
Form lifelong relationships with like-minded construction professionals
Bring employees from all levels of their organization to network with their peers and focus on improvement
Leave with tools to improve current practices and implement new initiatives
This learning and sharing continues throughout the year with the:
Member Directory: A quick way to search for members
Company Directory: Locate partners and member firms
Member e-Forum: An automated email discussion group
Member e-Docs: A document library of forms, policies, manuals, and other important resources
The success of CLN is incumbent upon having members who believe in the philosophy of a win-win approach, are trustworthy, and are committed to created a supportive environment for sharing best practices. We welcome you to become a valued member of CLN!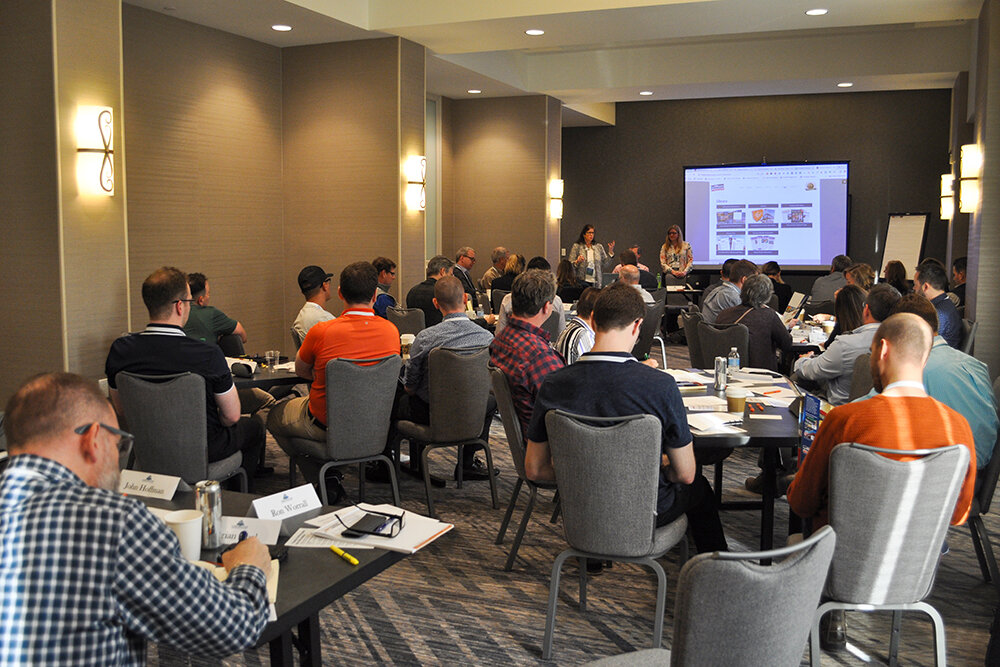 Ready to Network With The Industry's Top-Performing Contractors?