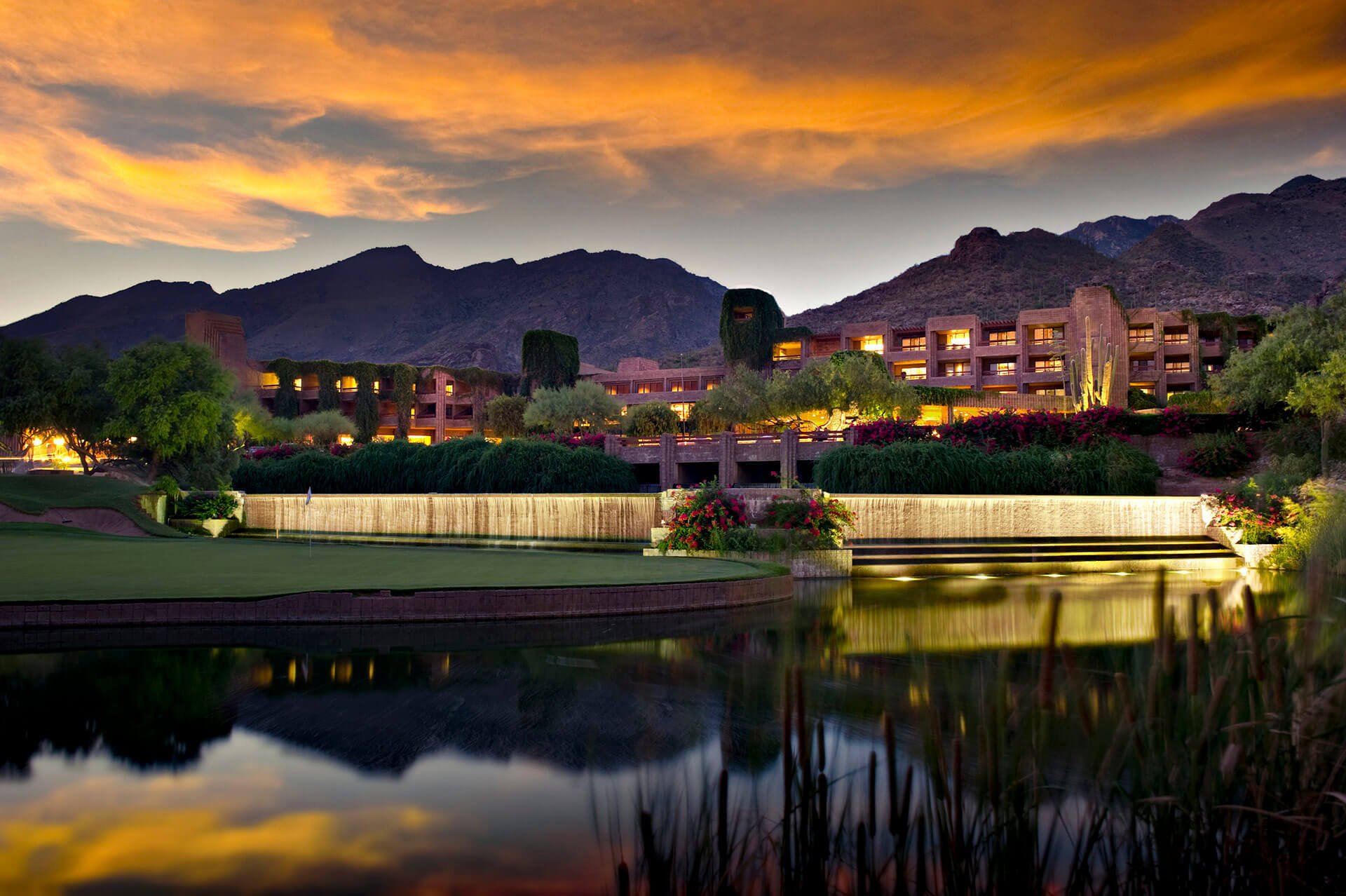 Sharing. Learning. Building.
OCTOBER 30 – NOVEMBER 1, 2023
LOEWS VENTANA CANYON RESORT | TUCSON ARIZONA
2023 CONFERENCE REGISTRATION NOW OPEN!
Full Agenda Now Available
CLN annual conferences are all about a win-win approach. Once a year, our members gather together to exchange information, share successes and lessons learned, and talk about best practices. Make new business connections and form lifelong relationships with like-minded construction professionals.
Join us in Tucson October 30 – November 1, 2023 where you will experience:
Relevant and trending focus groups
Industry expert led discussions
Thought provoking & disruptive thinking keynote speakers
Facilitated peer group breakouts for all areas of the organization
Unlimited networking opportunities
BECOME A SPONSOR AT THE CLN 2023 CONFERENCE!
US & Canada Geographic Reach
Be a part of a winning team
CLN brings only the best vendors and services to our members. Each one of you are unique to the conference, providing exclusive benefits to our members.
Owners, Executive Management, and Construction operations Personnel represent more than 88% of conference attendees.
Our growing membership represents over 30 US states and 4 Canadian Provinces.
Join us and benefit from our unique win/ win sharing of best practices philosophy that has been the foundation of membership for the last 30 years.
We're Better When We're Together
We look forward to carrying on our unique Share, Learn, Build conference program designed to infuse you and your company with renewed energy, knowledge, and tools to take on your greatest challenges, advance professionally, enhance your company, and build lasting relationships!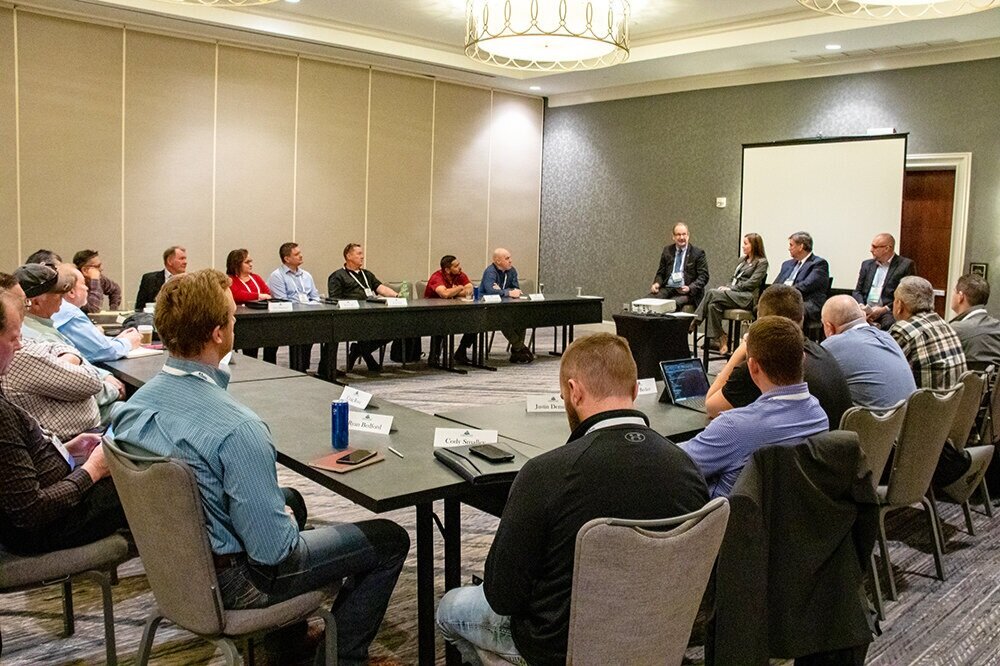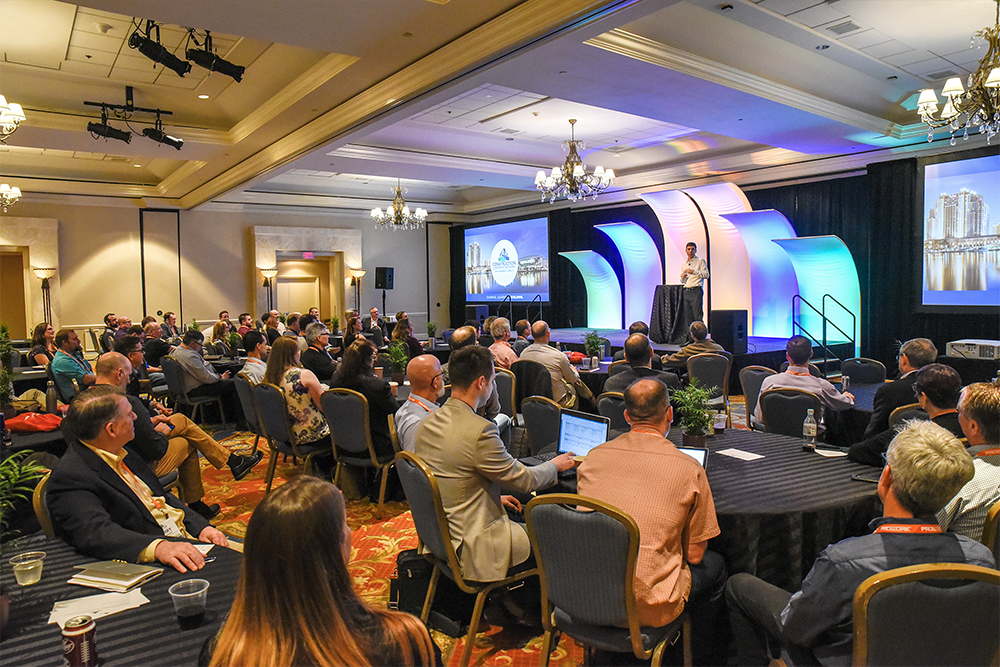 We deliver on industry topics that relate to everyone, including technology, leadership, business development and marketing, company succession, suicide prevention, project management, field operations, and LEAN processes, just to name a few.
Dynamic keynote speakers provide inspiration and challenging thought
Subject matter experts deliver relevant content in an interactive small group format
Panels provide insightful discussion between industry professionals and peers
Specialized Peer Groups are the foundation of CLN that encourage think tank discussions with peers who share your challenges
CLN Membership
Whether you are a current or potential new member, make sure you are signed up today and ready to go for the October 2021 Annual Conference in Houston, Texas.
In addition to the annual conference, members benefit from collaborating with like-minded peers from around the United States and Canada through our real-time collaborative forums and monthly virtual peer groups. Other benefits include conference discounts and access to our member directory and online e-docs library.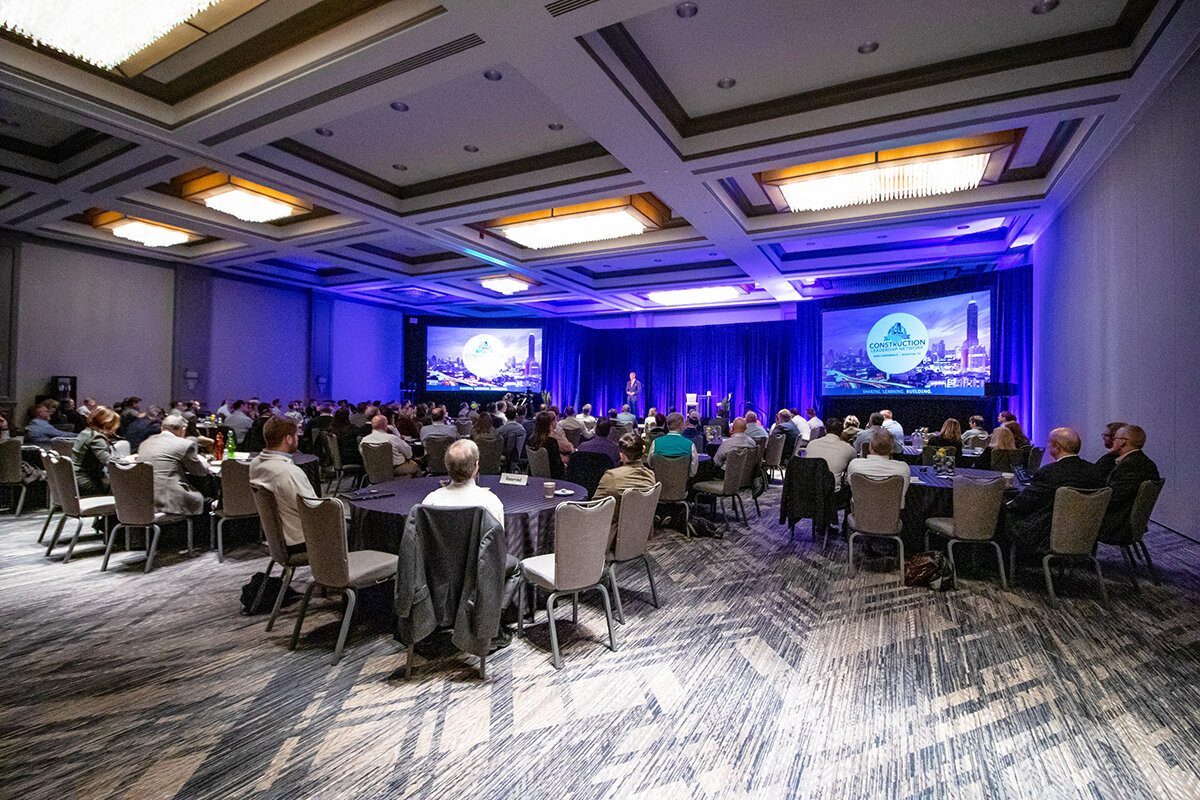 Network With The Construction Industry's Top Professionals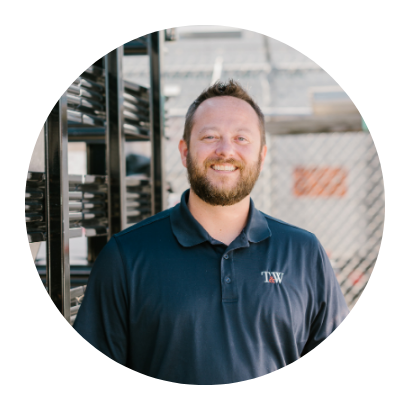 "The CLN Conference was a great opportunity for me to re-align my focus. It allowed me to gain a better perspective and made me aware of what I need to work on. Although it was time away from the day-to-day, it is definitely worth it."

— Andrew Huey, Vice President, T&W Corporation