The Construction Leadership Network recognizes that by addressing the concerns of our Young Professionals, our organization and the overall success of our industry is strengthened. With this in mind, CLN has created programming that speaks to the specific needs and concerns of our multi-generational industry.
Here are just some of the issues CLN can help Young Professionals address:
How to gain respect from older colleagues
How to ask for more responsibility
How to advance in the industry
How to fill in gaps in technical knowledge and training
How to efficiently community with colleagues and industry professionals
How to increase productivity, knowledge, and personal growth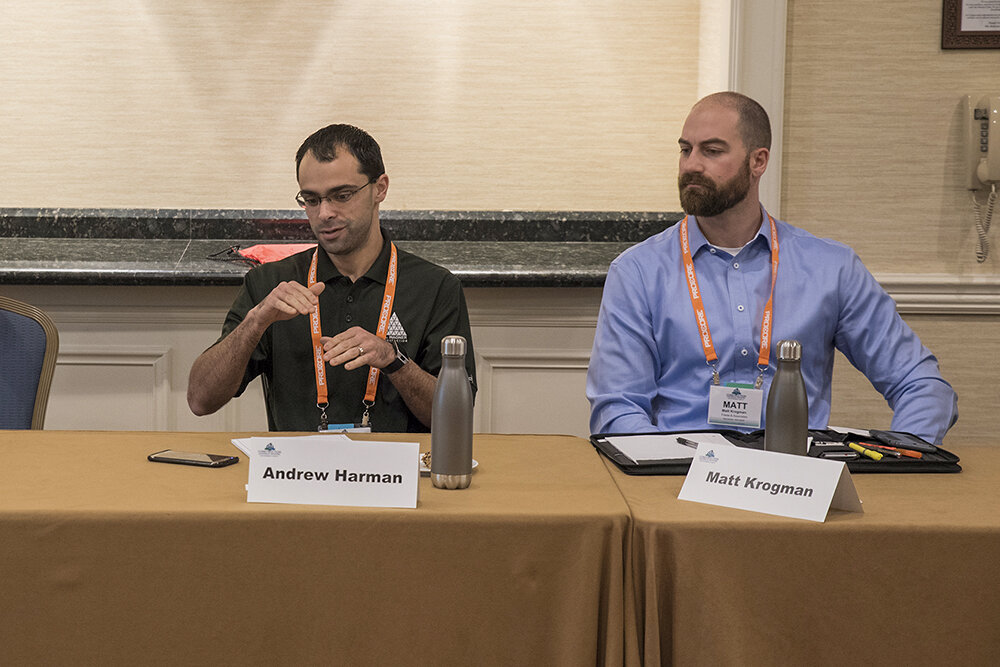 As a CLN member, Young Professionals can:
Find a mentor
Learn from seasoned veterans
Expand his/her professional skill-set
Facility career advancement
Take a leadership role
Attend YP-specific focus groups and peer discussions
Network and develop relationships with other CLN Young Professionals
Stay connected year-round with CLN members through the e-Forum
Ready to Jumpstart Your Personal And Professional Development?