Share, Learn and Build With North America's Construction Professionals
Making new contacts and building relationships is all but guaranteed at the CLN Annual Conference. Companies bring key employees from all areas of their organizations to learn from industry experts, network with peers, and focus on improvement. As a sponsor, you have a unique opportunity to connect with top-performing construction professionals. Below are just a few benefits of becoming a CLN sponsor.
Increase Sales
The CLN Conference offers sponsors a captive audience of attendees who are looking for products and services to help grow their business. More than 80% of sponsors who have participated in previous CLN conferences return each year and see an increase in sales with CLN member firms. We believe the increase visibility of sponsors and personal networking at the CLN conference builds the strong relationships that lead to growth.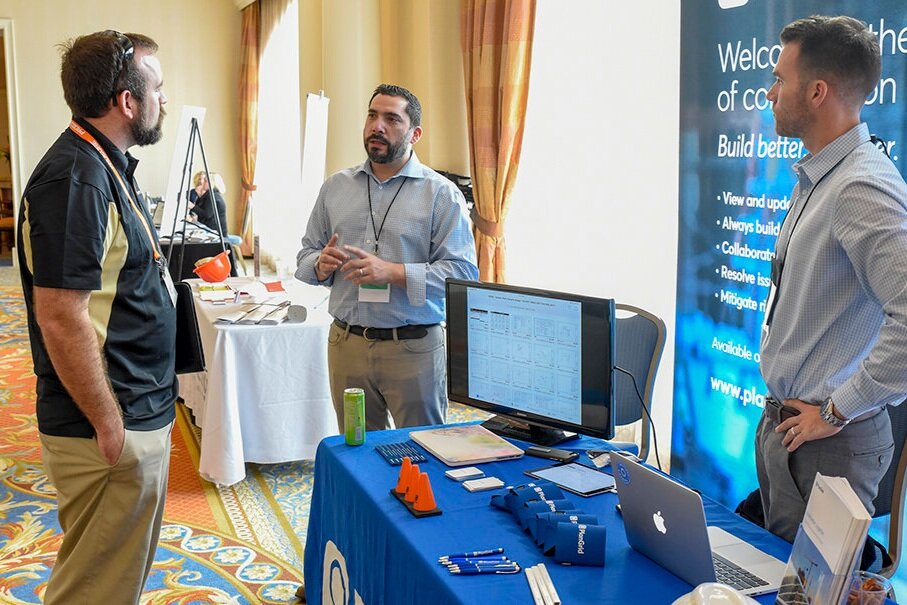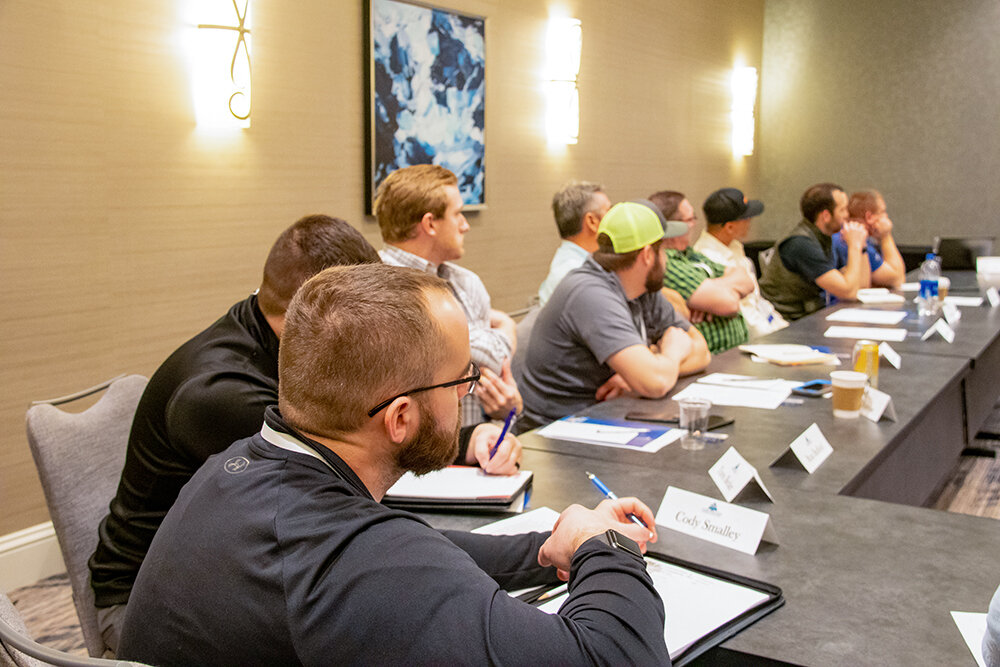 Meet The Decision-Makers
Last year Owners, Executive Management, and Construction Operations personnel represent more than 88% of conference attendees
Extensive Geographical Reach
Our growing membership represents more than 30 U.S. states and four Canadian provinces.
Be Unique
CLN brings only the best vendors and services to our members. Each one of you is unique to the conference, provider exclusive benefits to our members.
Be A Part of a Winning Team
Join us and benefit from our unique "win/win sharing of best practices" philosophy that has been the foundation of our membership for the last 30 years.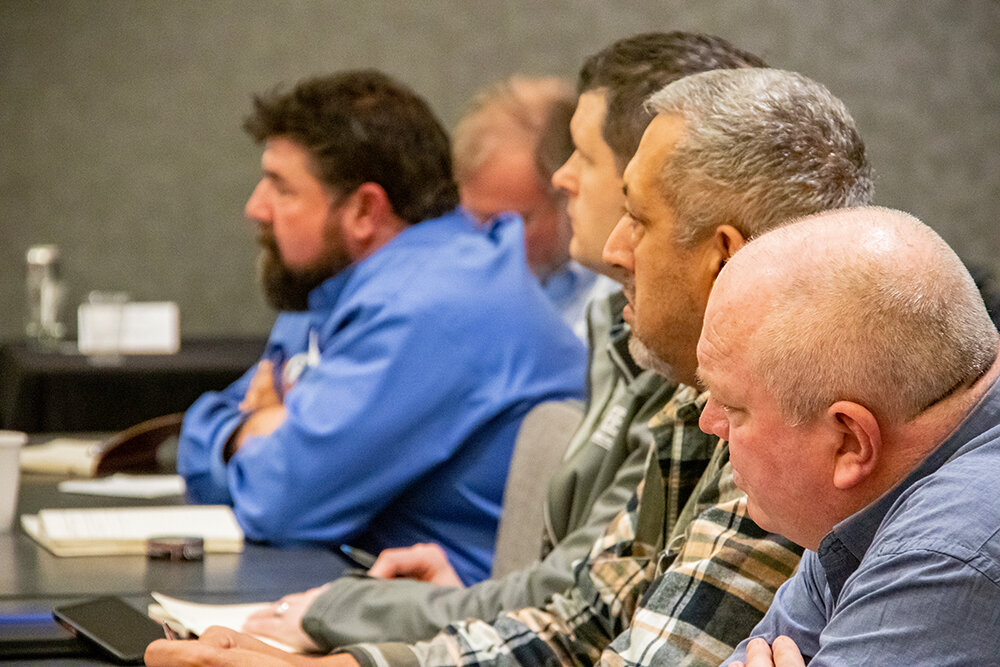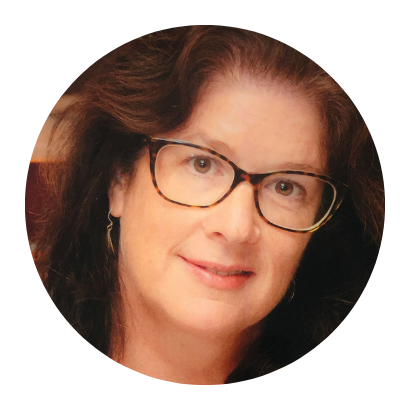 "The Construction Leadership Network is the best organization I have found in my 30+ years in the industry that puts my company in front of key decision-makers. I have been able to connect with members throughout North America and develop lasting personal and business relationships."

— Lorraine Cline, President & Founder, Cline Design, LLC
Want to become a valued CLN Industry Partner?
Click here to download our 2023 sponsor brochure.
Industry Partners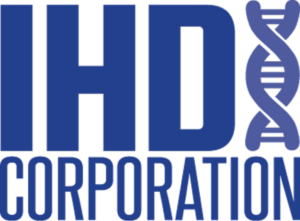 IHD Corp. is a leading Human Resources services firm that offers pre-employment screening, employee aptitude and personality testing, management and team development consulting, and on-site development seminars.

Global Growth Partners provides full-service advisory work for our clients working exclusively with buyers and investors in the private capital markets.

JLG Industries is the world's leading designer and manufacturer of access equipment. JLG products and personnel can be found all over the world, going above and beyond to support our customers. We deliver the powerful, versatile equipment our clients need, along with unsurpassed training and service.

Procore is the most widely used construction platform. You can run your projects with complete visibility by housing every app, document, and person in Procore's cloud-based platform.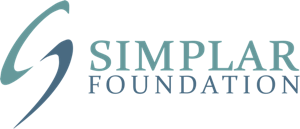 Simplar's mission is to share and promote research findings that allow organizations of all types and sizes to improve their ability to operate, better meet the public need, implement best practices, and more effectively train the workforce.

Tradesmen International provides construction contractors and industrial companies with North America's best skilled craftsmen. Our industry recruitment experts are trained to identify top craftsmen who are reliable and safety-minded. We place a satisfaction guarantee on all our craftsmen employees.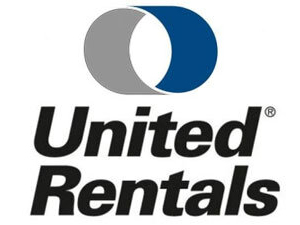 United Rentals is the largest equipment rental company in the world, with a store network nearly three times the size of any other provider and locations in 49 states and ten Canadian provinces. Founded in 1997, we provide specialty, industry, and emergency equipment solutions.